SALE Products
Sale!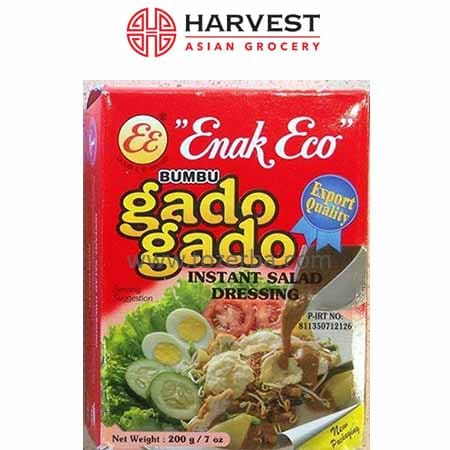 ECO Bumbu Gado Gado RED 200g.
Gado-gado is an Indonesian salad of slightly boiled, blanched or steamed vegetables and hard-boiled eggs, boiled potato, fried tofu and tempeh, and lontong, served with a peanut sauce dressing. In 2018, gado-gado was promoted as one of five national dishes of Indonesia.

Ingredients: Ground Peanut, Capsicum, Natural Coconut Sugar, Onion, Garlic Salt
Contain: Peanuts, Coconut
Product of Indonesia.
28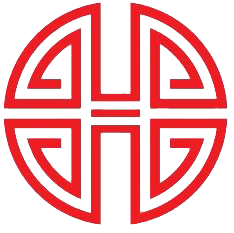 NEW products
Our recently added / RESTOCKED products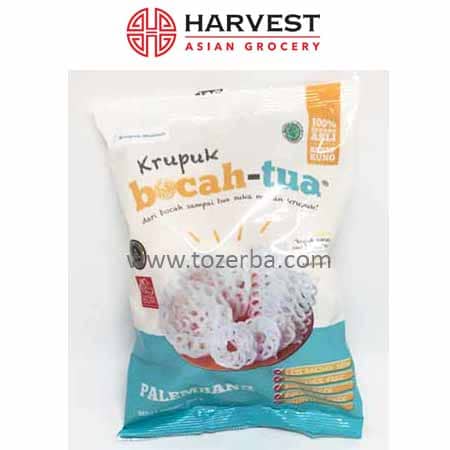 $

3.50
BOCAH TUA Krupuk Bawang 200g (Raw).
20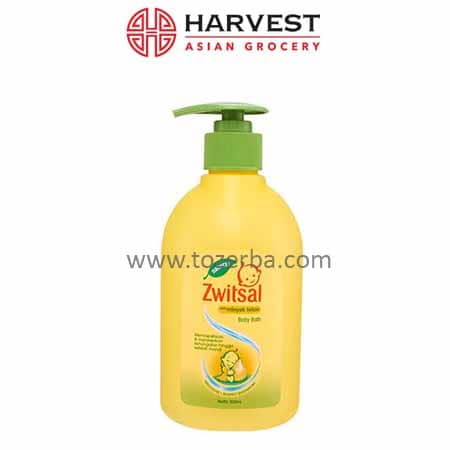 $

7.80
ZWITSAL Baby Bath TELON 300ml.
4
Sale!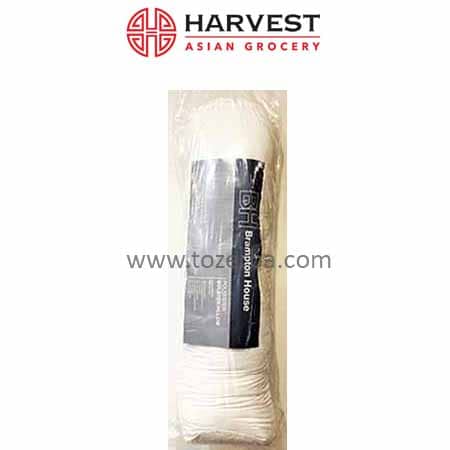 GULING Bolster Pillow 1.1kg.
9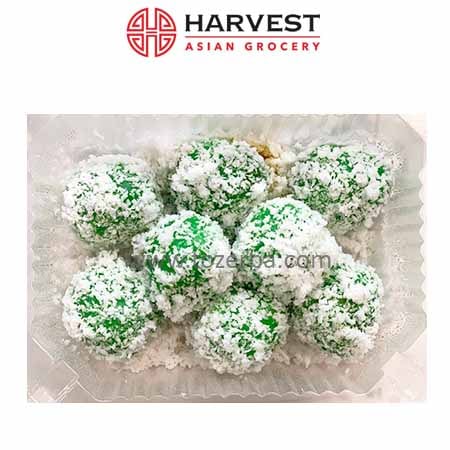 $

6.99
[sc name="jajanan-indo-terms-condition"]
2
Magie Yin

Fantastic service and good range of products offered online. Placed the order yesterday and got it today. Keep up the good work. Thanks
Great selection *26/03/21

Aurelia Laurentia

Recommended Asian Grocery Store
Easy to click, fast delivery, Great selection, Fresh food. *19/03/21

Danny-Grace Dawson

Bring the taste of home just by click of a button good customer service, and deliver all australia, which is really helpful for us in Tasmania where you can't find any Indonesian store *24/01/21


Indah Mekawati

What else can I say, its just worthed every penny for your retail therapy and for providing great food for your family 💞Healthy options, Creative cuisine, Great food, Knowledgeable staff, Fresh food, Prepared foods, Health food, Great selection, Convenient location *01/01/21


Joey Lomboy

I ordered online and received it next day. Always bought something at the Harvest Asian Grocery and their price is reasonable. Highly recommend them. *28/11/20


Rika Kurniati Christoff

Did online shopping in the morning and collect it in the afternoon, great service and fair price.

*Knowledgeable staff, Great selection, Convenient location* (14/11/20)

Vira Renneboogh

Super fast delivery, very happy with the selection and excellent communication when product is not available. Will definitely use again for my next Asian grocery shopping…

Kerryn B

Just received delivery, a few items in my order were out of stock but the customer service was so good, staff suggested substitutions and even sent photos of them. Whatever I didn't want substituted was promptly refunded. Everything was so quick, I ordered Sun evening and delivery arrived to Mornington Peninsula Thursday afternoon, which is really good considering current restrictions. Excited to have all these products you can't buy down here! Overall very impressed!

Rach Annette

ordered online, will definitely order again. ⭐⭐⭐⭐⭐⭐

Nadia Wibisono

Ordered from Harvest Groceries on Sunday and my package literally came the next day (and in perfect condition too)! Very friendly service to add to that. Will definitely order from here again for my dose of all things Indonesian 🙂